Site menu: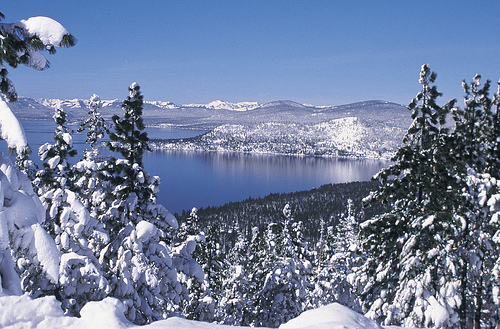 Optimization@NIPS
We welcome you to participate in the 6th NIPS Workshop on Optimization for Machine Learning, to be held at:
Lake Tahoe, Nevada, USA, Dec 9th, 2013
---
Invited Talks
Peter Richtarik (Edinburgh)
Parallel Coordinate Descent Methods for Big Data Optimization
John Wright (Columbia)
Adrian Lewis (Cornell)
IDENTIFIABILITY, NONCONVEXITY, AND SPARSE OPTIMIZATION ALGORITHMS


The notion of "identifiability" underpins the active-set philosophy in optimization, and often manifests itself in variational formulations seeking low-dimensional structure from high-dimensional data. Beyond the realm of convexity, identifiability remains a fundamental property, occurring generically in semi-algebraic optimization. I illustrate its relevance for two simple and popular nonconvex algorithms: alternating projections and a proximal algorithm for composite optimization.